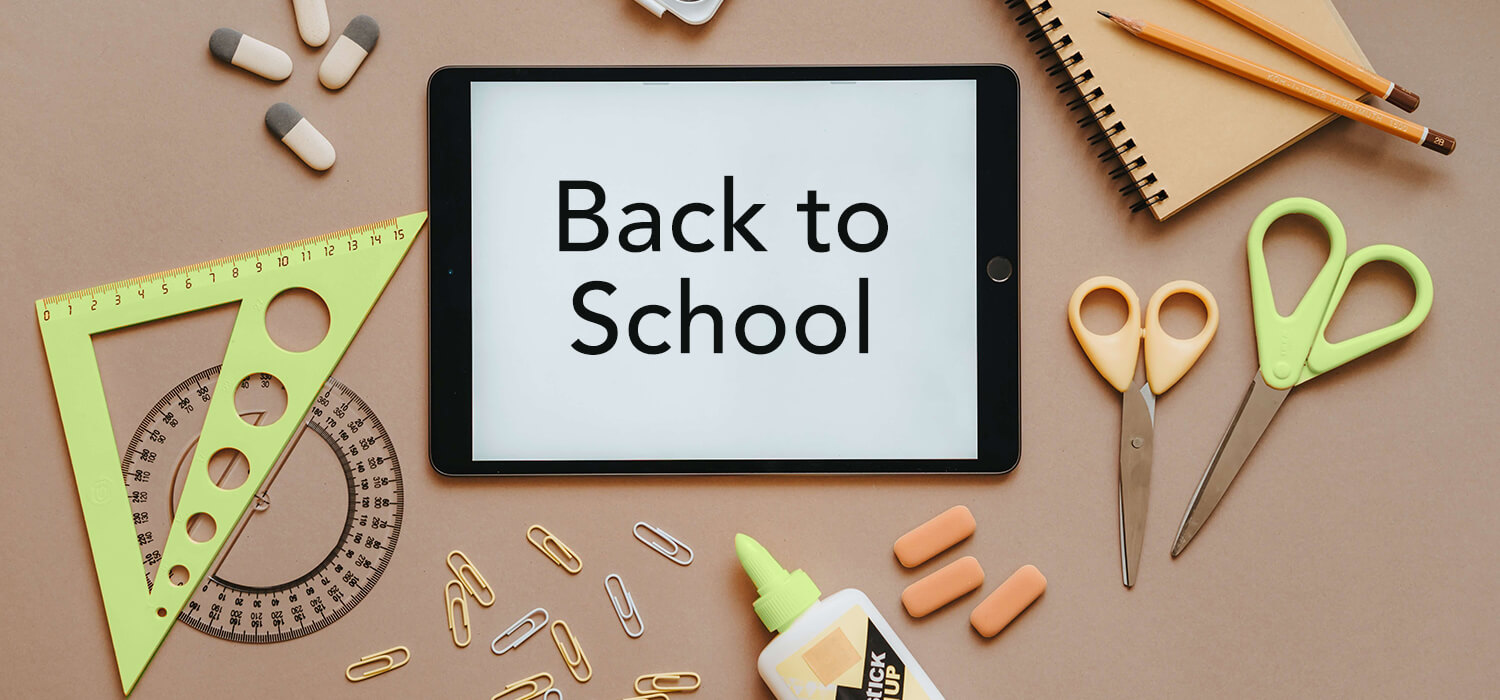 Have you finished all your back-to-school shopping? Hopefully, you got your favorite binders, notebooks, and super cool school supplies.
One item you don't want to leave off your list is CorrectEnglish! CorrectEnglish helps you get better grades on your papers by checking for grammar, spelling, word choice, and more.
When all your pencils are in your pencil case and your supplies are tucked safely away in your backpack, it's time to get in the right mind frame for starting a new school year.
Here are some tips for K-12 students. You're going to do great!
---